Make an Appointment
Want to book an appointment at the Blue Medi Spa? No problem.
Get in touch using any of the three methods below.

Our Edmonton Laser Clinic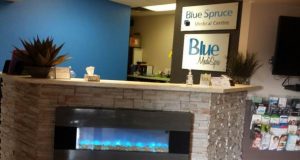 Welcome to Blue Medi Spa, the Edmonton laser clinic of choice. Blue Medi Spa has been growing as a reputable physician clinic for over 20 years, and we are proud to now offer laser services alongside medical esthetic services. Blue Medi Spa clients always end their treatments feeling happy with both the results, and care taken by our Doctors. We encourage you to explore our services and specials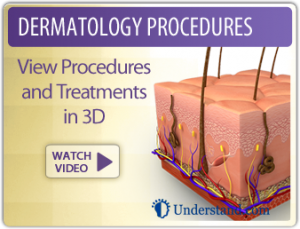 16729 100 Street, Edmonton, AB T5X 3Z9
CLINIC HOURS *Subject to Change*
Monday, Tuesday, Wednesday, Thursday 10am – 6pm, Friday and Saturday by Appointment Only. Closed Sunday and Holidays.