JUVÉDERM®
A JUVÉDERM® treatment is an easy and instant cosmetic enhancement that gives you a refreshed look. It smoothes wrinkles and restores volume – reversing the signs of aging. It can also be used to enhance facial features such as your lips and cheeks for added fullness and definition with a natural look.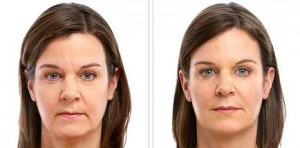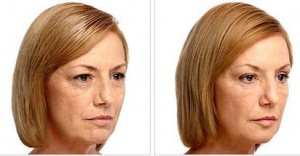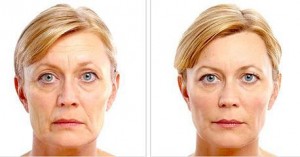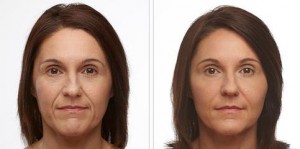 When it comes to enhancing the chin and cheeks, a little volume goes a long way. Thin, tired skin can speak volumes about a person's age. Signs of aging like sunken cheeks or a sagging chin can add years to a person's face. These telltale signs of aging can now be addressed with JUVÉDERM®
Full cheeks are a key marker of youth. Age-related volume loss can cause the face to lose definition, balance and change shape, all of which can make a person appear older than their years.
People age differently: their skin may deflate (lose fullness or volume), descend (droop or sag) or both. However, few people realize the mid-face is one of the first areas to show the signs of aging – as we lose facial volume, cheeks deflate and descend.
JUVÉDERM®  Treatment
Using the latest in volumizing technology, JUVÉDERM® proves that a little volume can go a long way in restoring a more youthful, natural appearance:
Restore deep volume loss and smooth the mid-face.
Rejuvenate sunken areas around the cheeks.
Create volume and youthful contour in the chin.